Fear is the #1 thing that stops us from being successful in life and business…
Join me in a free 60 minutes workshop.
Instead of "white knuckle" fear and try to overcome it through willpower alone
I want to share my signature technique for almost instantly releasing your fear at both a conscious and subconscious level so you can see that it is possible to set a big goal, go after it, and let nothing stop you.
Rewrite your subconscious mind
In this workshop, you are going to identify one important goal for your business and at least one big block that prevents you from creating bigger results today. Then I'm going to help you design and install a new belief that supports your future business and your goals. The Details
When? September 13th @ 11 am PST, 2 PM EST, 8 PM CEST
How? When you sign up you will receive a link to the Zoom call.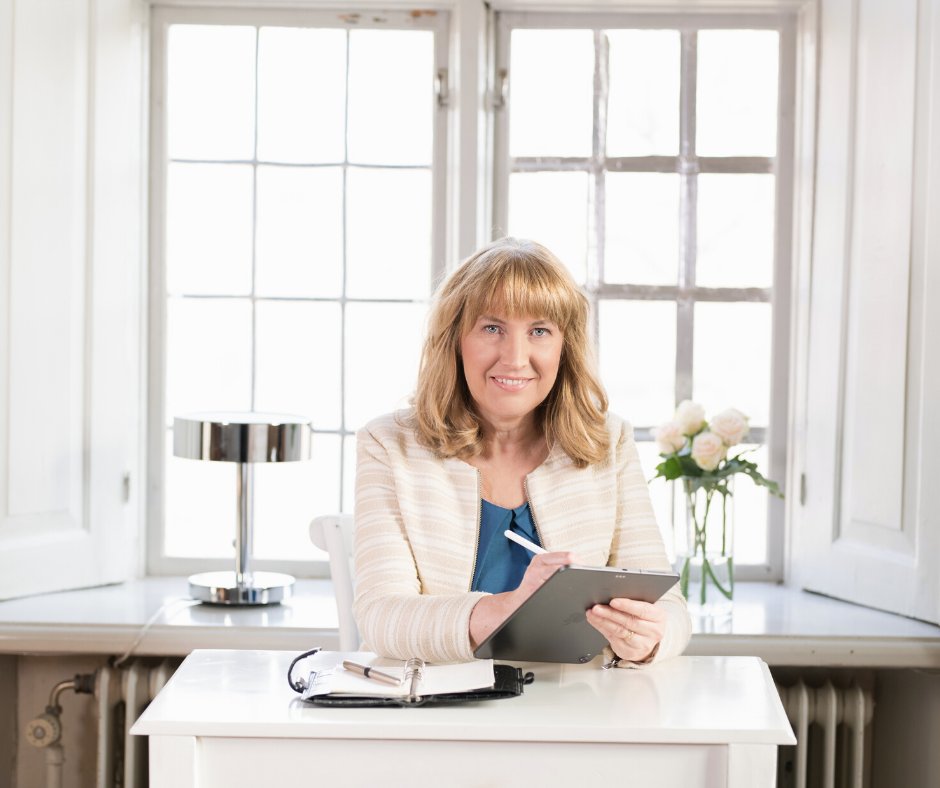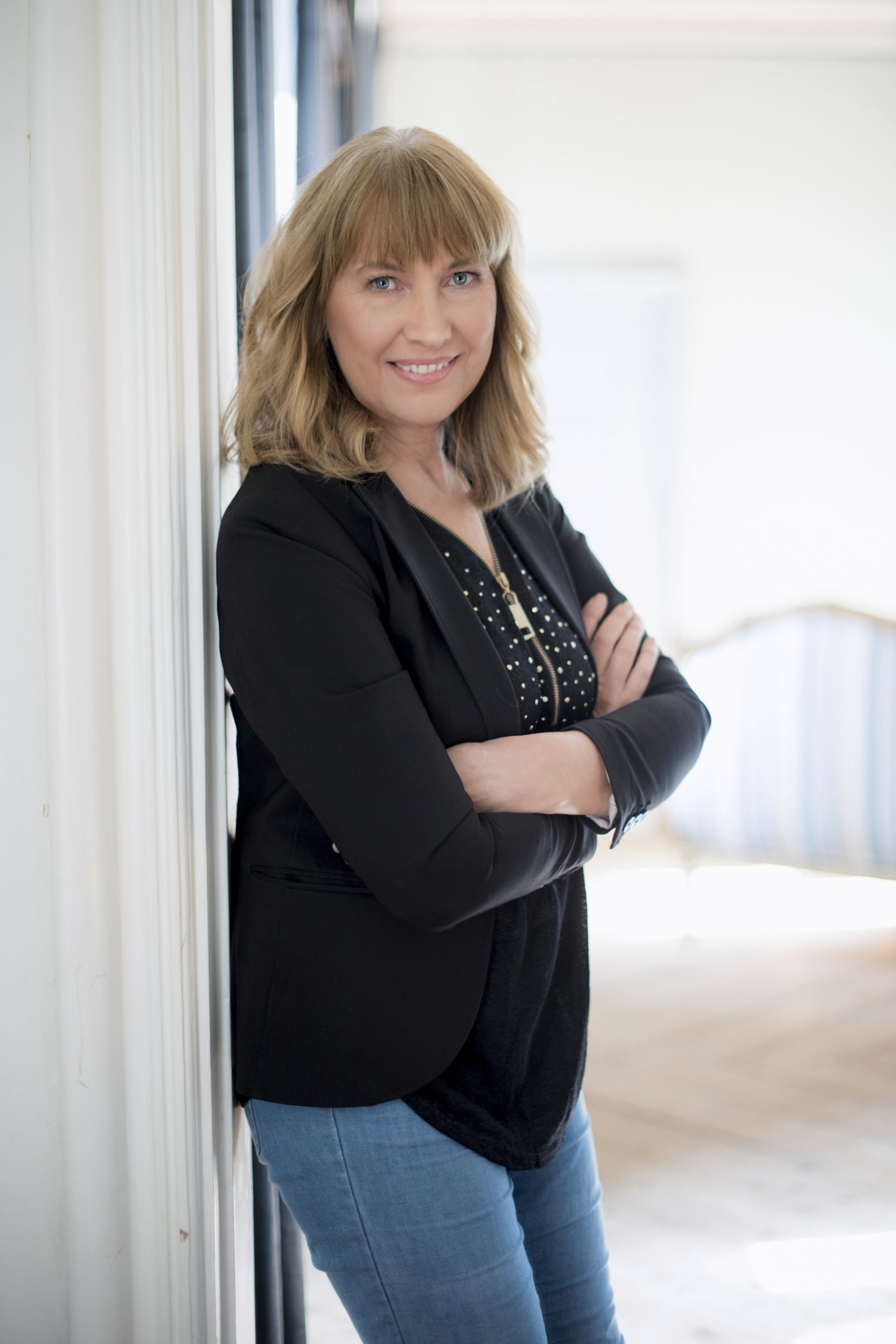 I started my coaching business 20 years ago. At the same time I started my business I became a single mother with five kids. And I had no idea how to get clients.
Because I needed to learn how to market myself in the beginning I quickly saw that so many other coaches and consultants were lacking knowledge about marketing. So I ended up as a sales and marketing coach.
The journey to be a business owner is really a journey of self-discovery at the same time. When you want your business to grow, you need to grow. You need to change how you see yourself.
A common saying is that 80% of success is inner work. I tend to agree with that. But we need to take action as well. That is what I am inviting you to do over the coming days. You will step by step create a personal marketing plan that is simple to do and follow.
How to Use Fear as a Tool to Success
Find the Confidence that Hides Behind Fear
Experience One of The Most Simple Ways to Transform Programs in the Subconscious Mind
Sign up for the workshop now!
The Details
When? September 13th @ 11 am PST, 2 PM EST, 8 PM CEST
How? When you sign up you will recieve a link to the Zoom call.