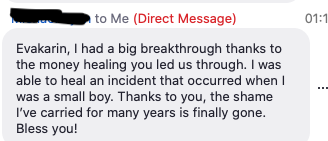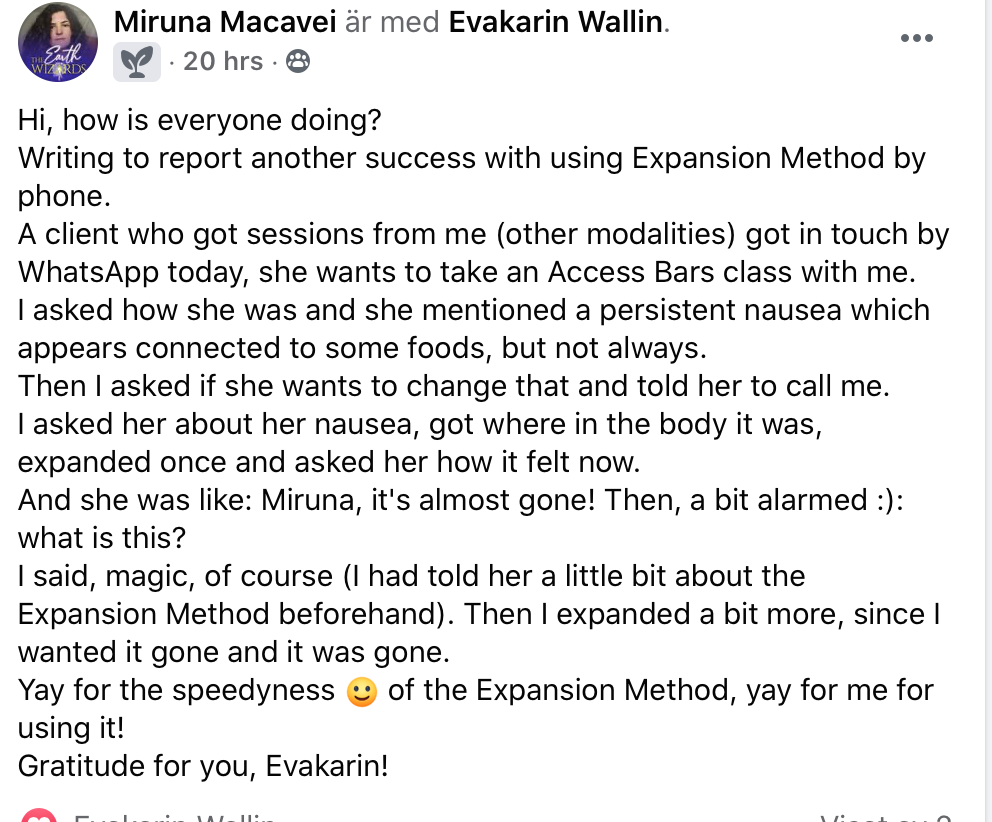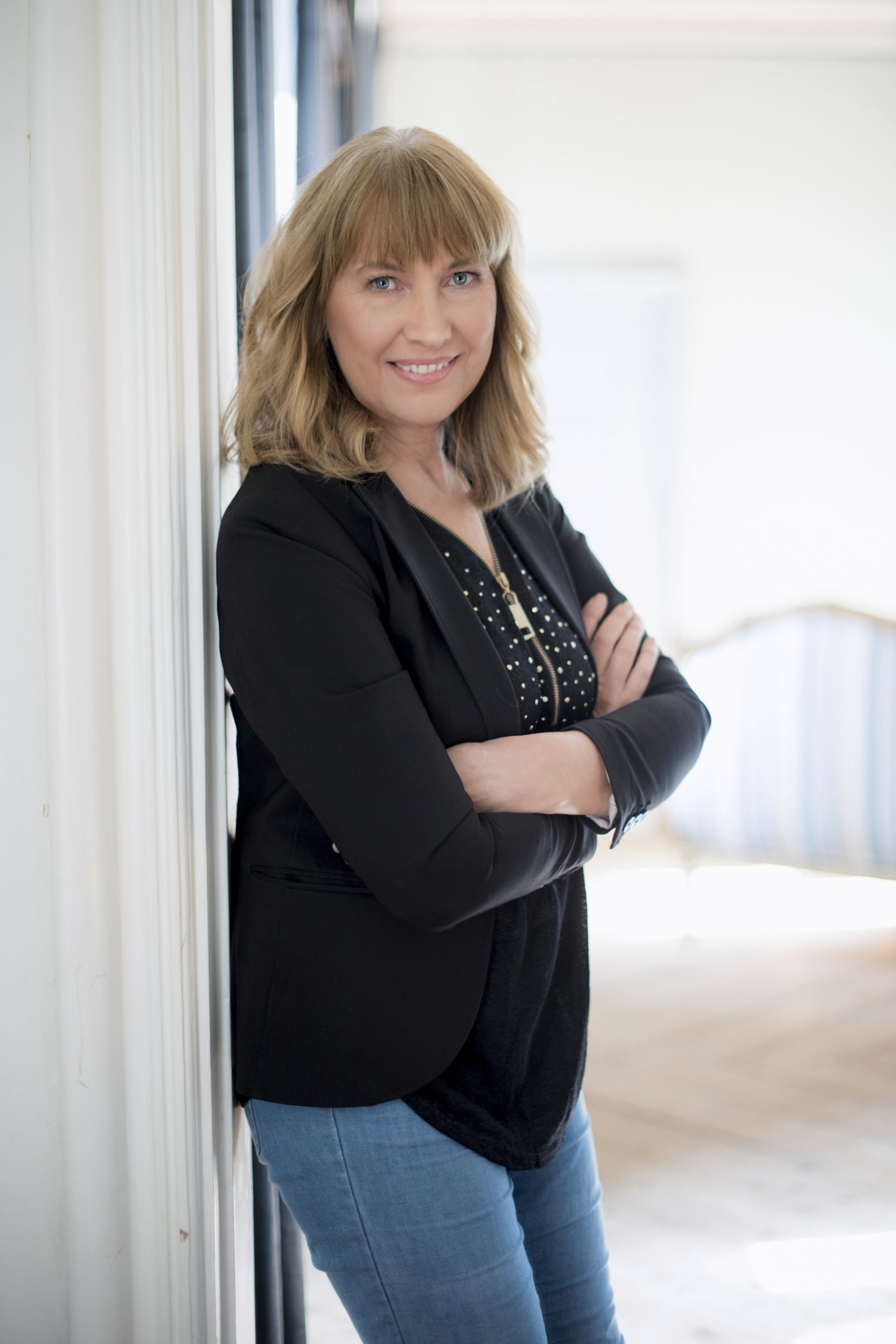 I started my coaching business 20 years ago. At the same time I started my business I became a single mother with five kids. And I had no idea how to get clients.
Because I needed to learn how to market myself in the beginning I quickly saw that so many other coaches and consultants were lacking knowledge about marketing. So I ended up as a sales and marketing coach.
The journey to be a business owner is really a journey of self-discovery at the same time. When you want your business to grow, you need to grow. You need to change how you see yourself.
A common saying is that 80% of success is inner work. I agree with that. 
What is keeping you at the same level are your fears and limiting beliefs. When you break through those two and take action, success is inevitable.