Release Your Fear of Selling
Watch how EvaMarie overcame her fear of selling in less than 20 minutes
Watch now!
Your thoughts are lying to you!
One of the biggest lies we believe is what our fears are telling us. Have you ever felt something like this?
Right after you make a big win, you suddenly withdraw
You feel overwhelmed, you are unable to see clearly your next step so you start to doubt yourself and unable to take one step at a time
You become a perfectionist, afraid of making mistakes and therefore you don't do anything because doing nothing is the only place you feel safe.
You jump from one idea to another, unable to make a decision.
You are unwilling to do what it really takes to make your business work, you just want to give it a try.
Take an honest look. When things don't go as we wanted, we either regret choices we did before (they can never be undone). Or we are worrying about what will happen in the future (we cannot control the future). When fear doesn't run our life, we have control over our own reality and be conscious creators of our destiny. The big challenge is not letting our emotions take the driver's seat.
In this short, 20-minute video, I share a simple and profound way to do just that. You'll watch as I help a woman go from an intense fear of selling to being totally at ease.
Don't be surprised if it spills over onto you.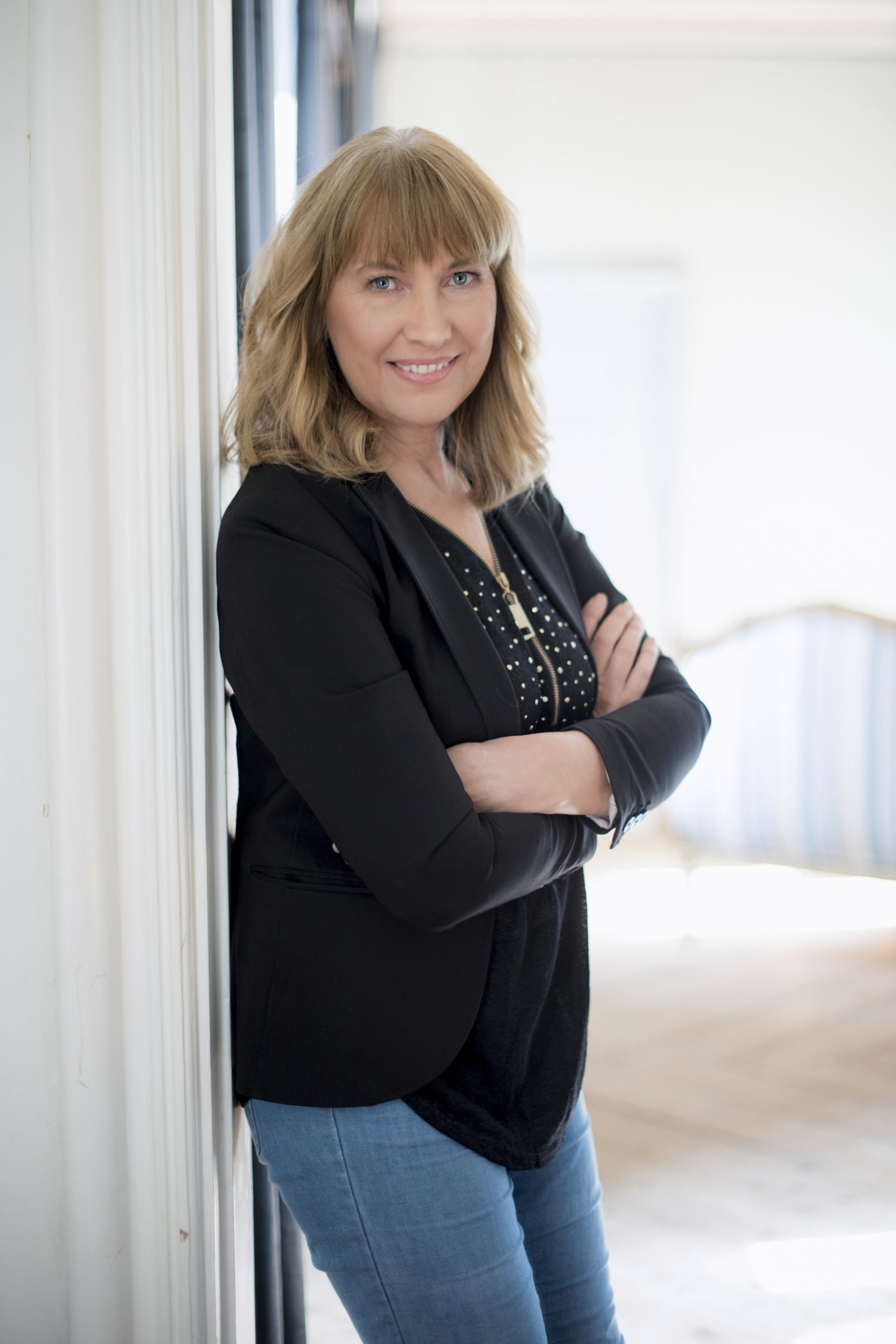 Hi, I'm Evakarin!
One year into starting my coaching business I became a single mother with five children. I had a constant knot in my stomach, worrying for the future. And at the end of every month I was sitting with a pile of bills wondering who's going to get paid and who's not.
I totally transformed my life by using this tool to now earn six-figures a year and am now in a loving relationship as well.