Dissolve patterns that keep you stuck
Imagine having affordable ongoing support to rewire your subconscious mind, scaling away layer after layer, becoming more confident, more open to opportunities and bolder saying yes to them and taking the right kind of action.
Rewrite your subconscious mind
At least 90% of your results are defined by your programming in your subconscious mind. If you are happy with your results – celebrate!
If you are unhappy with your results it is a sign that you are ready to rewire and up-level what you believe to be true about you, especially ideas you hold that you are not even aware of.
Your hidden beliefs show up in your thoughts and feelings. Your thoughts and feelings determine your action, or lack of action, which determines your results.
The easiest way to change your results is to start with changing your programming in your subconscious mind.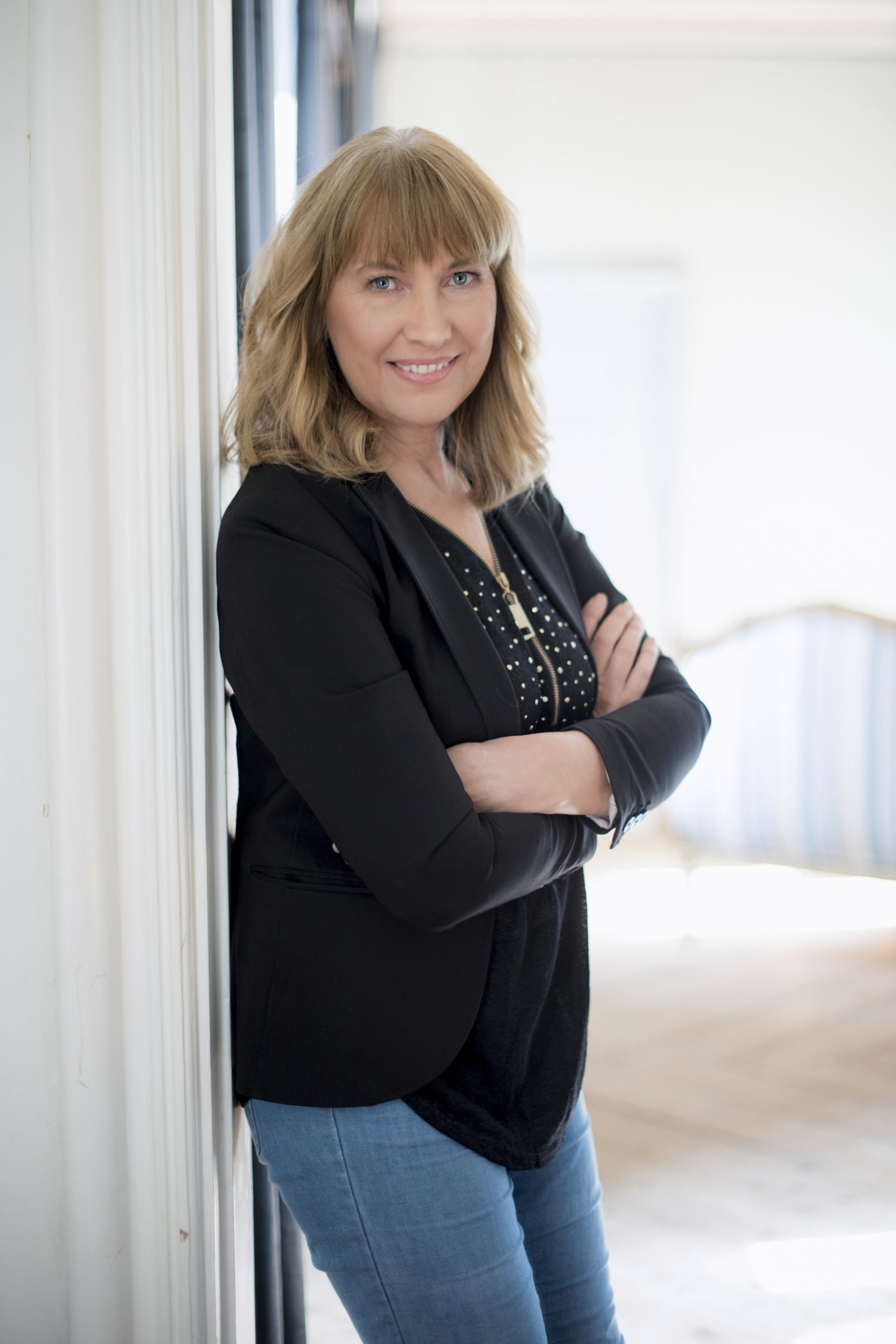 I have become known as the Queen of Transformation because I help coaches ready to step up their game to rewire their minds so they actually believe that clients come easily, and they start getting more opportunities.
When I began my coaching business 20 years ago, I knew nothing about how to market and sell my service and I quickly hired my first business coach. Years later, frustrated I was doing everything right and was still just barely paying the bills, I became aware of the degree of stressful feelings I had due to being stuck year after year.
Once I realized that suppressing those feelings was the very thing holding me back, I learned how to use the feelings as information but couldn't find a release technique that was simple and fast that actually worked.
I created The Expansion Method out of my own struggle to find a quick way to release stressful feelings without a complicated or time-consuming process to follow and I now train other coaches and healers to use the technique on themselves and others.
 The Expansion Method is the easiest and most effective way to uplevel your success and makes getting clients easy and fun, you must eliminate the blocks in your way by rewriting your subconscious mind, layer by layer.
That is why I welcome you to join my membership program Rewire

First month free.
$97.00 USD every month
(2x private sessions per month with me would cost $500.00 USD)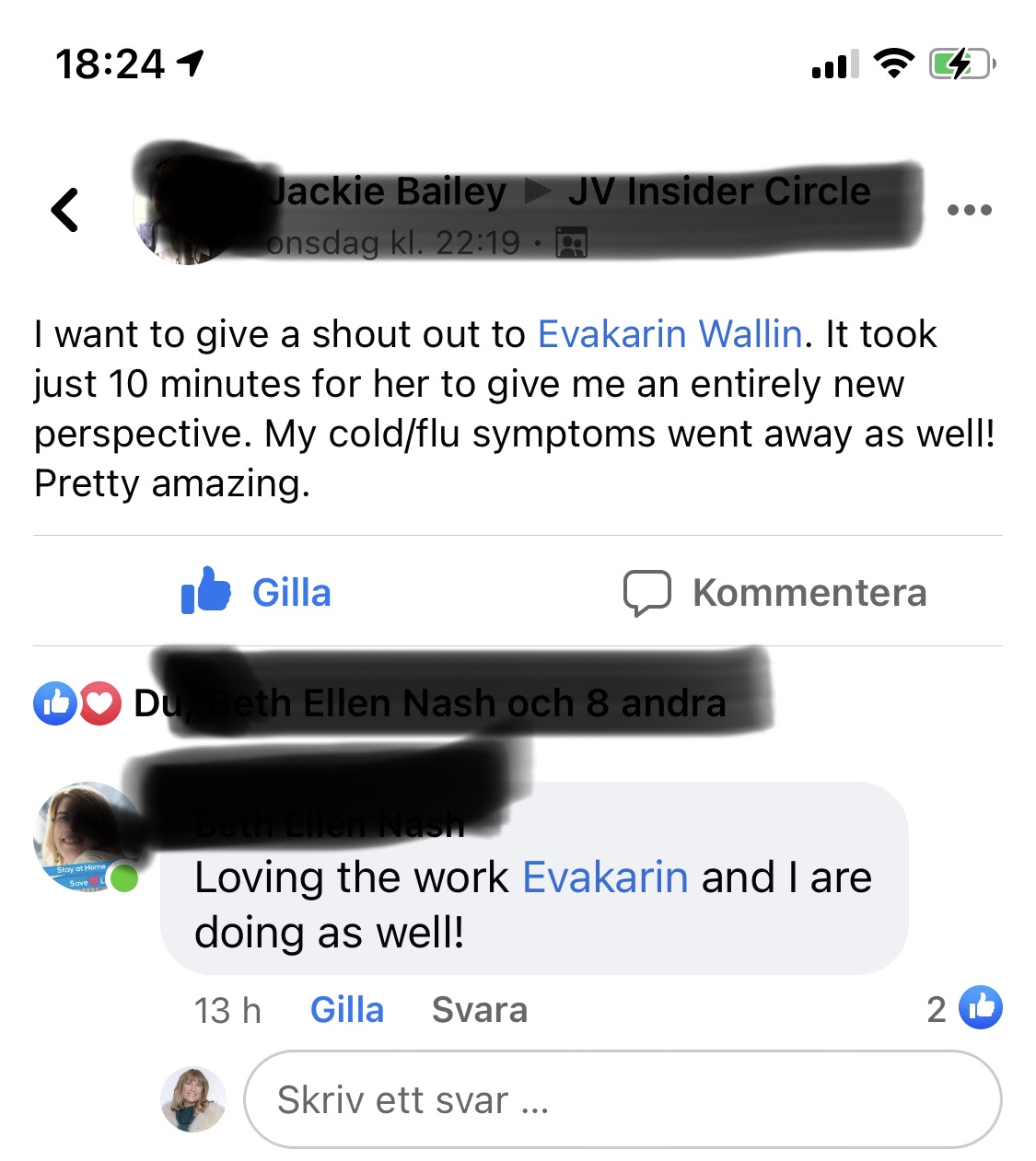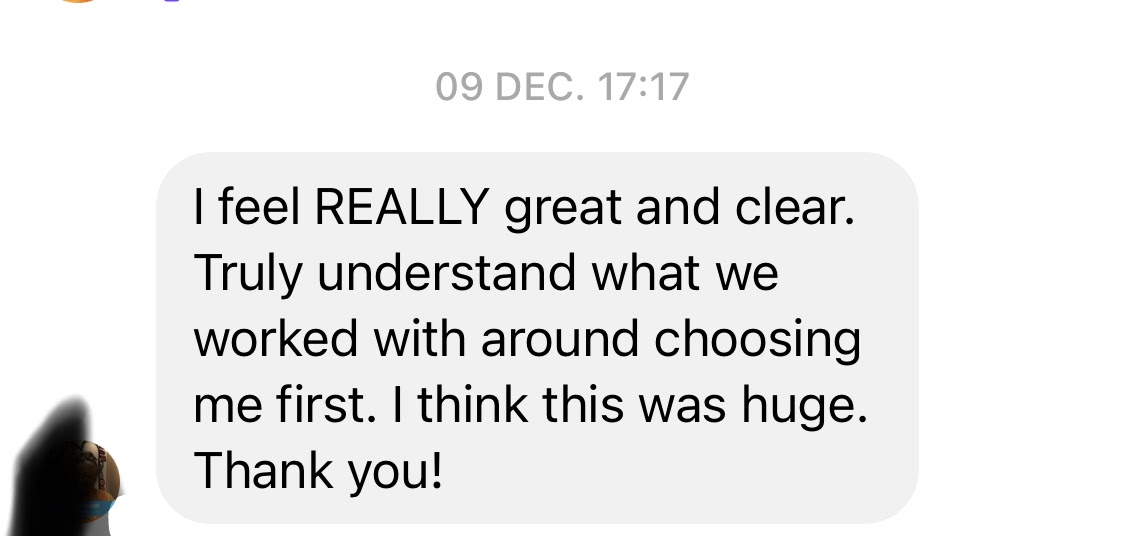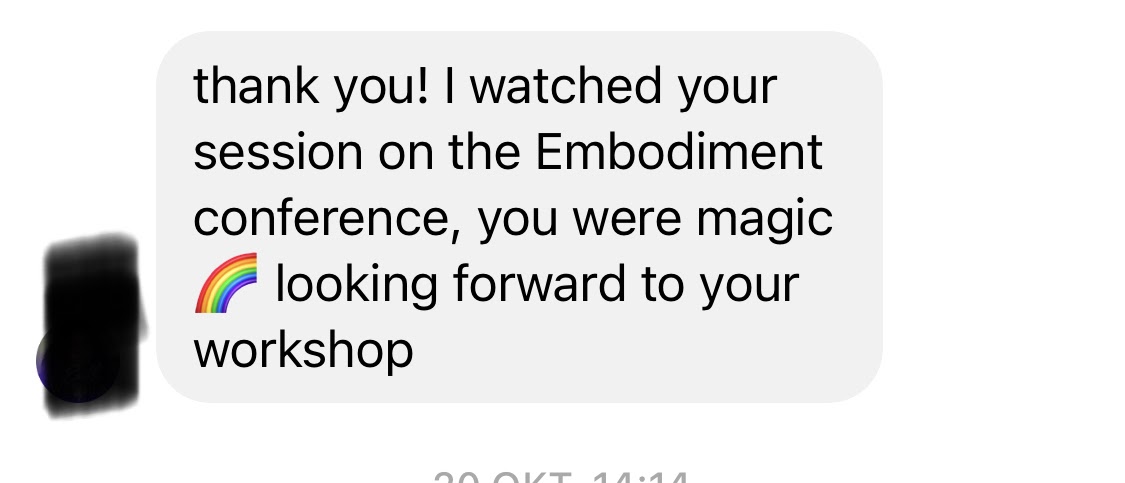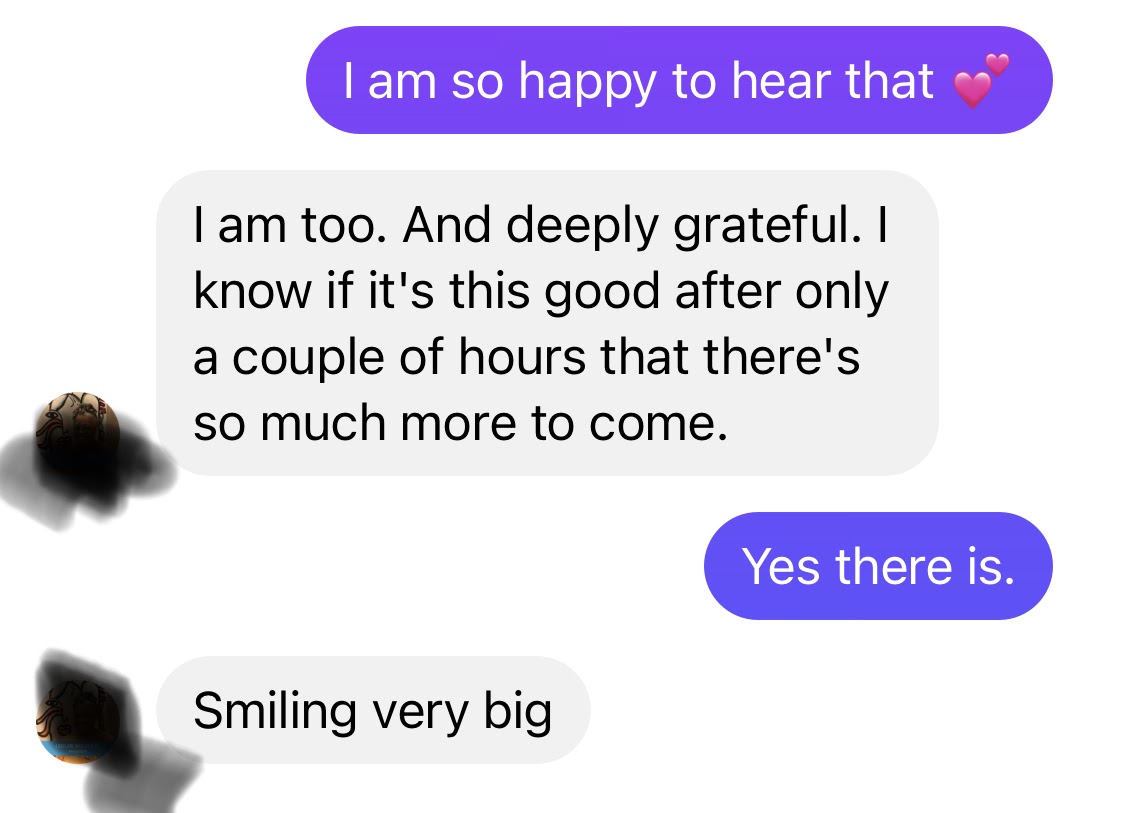 The topic of the month. Every month we will focus on a different topic related to growing your business. Blocks can show up in many different ways. The problem you see on the surface is leading to a deeper-rooted pattern. When those patterns start to change, you will start to feel different about yourself, then you will start to act differently and that will generate new and better results.
Before our meetings, I will give you something to reflect on to make you aware of what is stopping you. We will interact on zoom so you can bring your issues to me and I will work both individually and for the whole group.
This is the plan for the coming 6 months
November
Clearing Money-blocks. Do you feel that you are lacking money, Is it difficult for you to keep money or are you afraid that you are going to lose money? Fears around money repel them, feeling trust in yourself will support you getting more and keeping more.
December
Clearing blocks around marketing Are you overwhelmed by all the different tools that are out there? wanting to find the "best" one. Do you know what to do or but you are hesitating? Or would you rather give it to someone else, but you don't have the resources to do so? What if you would feel comfortable and proud when marketing yourself and your service? Maybe what used to work doesn't anymore? or are you attracting the wrong kind of people?
January
Clearing blocks around selling: Are you "forgetting" to follow up? Are you waiting for people to come to you? Are you afraid of being pushy? Selling is helping and when you become friends with that it will lift your business bigtime. If you don't sell, you don't have a business. When you honestly can feel that selling is about helping people you are stepping into your own power. And you will radiate more confidence.
February
Clearing blocks around receiving: Are you over-giving and under-receiving? Is it difficult for you to be gifted with things? Are you hesitating to jump on opportunities? Maybe there is a voice inside you telling you that you are not worthy of having it come easy? Difficult to receive is a very common issue, especially for women. I see it again and again how we think about everybody else before us. There needs to be a balance of giving and receiving for everyone. And if you don't feel comfortable about receiving you will sabotage creating the life you desire.
March
Clearing blocks around Visibility: Do you wish to be found? do you feel invisible or are you holding back from being more visible because you are afraid of being criticized? Yes, it can happen, but everything lies in how you react and respond to it. When you can clear the fear, if you get criticized it will not affect you as hard. It will become easier to see that it is about them and not about you.
April
Clearing blocks around Self-care: Do you take time for yourself? Or are you too busy? What is on your bucket list that you create time for? Maybe you don't even have a bucket list? Life is what is going on while we do all our things. What do we want to fill our lives with to make it a good life? I bet that you became self-employed to have more freedom. Focusing more on what you want for yourself is one important step to that.
Dissolving
I will be using the Expansion Method to help you dissolve the emotional challenges. It is a simple and effortless energy technique.
When we meet
Every 1:st and 3:rd Monday every month you will be invited to a Zoom meeting at 12 PM PST 3 PM EST 9 PM CET
Join Today and Start Releasing The Blocks That Are Keeping You Stuck!
And if you find that it's not working for you, you can cancel at any time.
We start on November 1st but if you join
before that you will get access to the October Pre Party.
Join us every Monday for a Kickstart session!
What if the monthly topic is not relevant for me?
Even if the topic does not feel relevant to you, in many cases that is because you are not aware of it. And when I start with the clearing you might feel a shift anyway and that means that you had some connection to it on a deeper level.
What if I really needed a topic that was relevant for me that you worked on before I signed up?
Patterns seldom show up in only one area of one's life. If you for example have limiting beliefs around money, you might also have issues around receiving and/or marketing and/or being visible.
Will there be recordings?
Yes, you will have access to the recordings from the month you signed up.
Join the membership now!
$97.00 USD every month
Get the ongoing support to rewire your subconscious mind now,
scaling away layer after layer, becoming more confident, more open to opportunities and bolder saying yes to them and taking the right kind of action.