Learn How to Eliminate
and Reprogram
Emotional and Mental Blocks That Are Holding You Back From Business Success
Imagine waking up feeling totally confident and excited to market and have sales conversations to grow your business.
It starts with creating a vision so you can find out what you want to have in your life. And become emotionally, physically, and spiritually clear about what you want to create for your future. Once you do that it brings up resistance, blocks, and disbelief.
The next step is to become aware of how you are responding to the vision we created so we become really clear of what needs to be dissolved.
From that, we get into a different state of mind where the problem no longer exists. Once you have found that space, you will learn to trust yourself and your own capacity to release the old programming that has been driving the blocks and the resistance, so you know it works and that you can do it. 
Once they are cleared it is time to install the new programming that will make you automatically start to act differently, moving you towards manifesting your vision and making you feel calm and confident doing it.
The Key to Going From Stuck to Flow Lies in Your Subconscious Mind
Your subconscious mind is your powerhouse. It is the part of you that is responsible for most of your thinking, feeling, actions and results. If you are happy with what you have in your life it is a sign that your subconscious mind is programmed to your advantage.
If you have certain areas in your life that you are not so happy with, the easiest way to change that is to reprogram your subconscious mind.
By changing the underlying beliefs you have about yourself and the world around you, you will automatically start to think, feel and behave in a new way. And you will also be perceived differently by people around you.
When you know how to become aware of what is creating unwanted situations in your life and how to change that, you are able to start creating your life and business by design. Leave old outdated habits behind and step into new and desired habits that will make you feel in control of your life.
Doing More Is Not The Solution to Creating Breakthroughs To Your Next Level
If you sometimes find yourself procrastinating, doubting yourself, or letting fear take over it is costing you both time and money.
Maybe you know what to do, but you are avoiding it or you get overwhelmed and confused by all the possibilities so you end up doing nothing.
When you are not in the flow
There is something inside you that wants to grow
When I Discovered The Impact the Subconscious Mind had On Me and I Started To Change My Beliefs – It felt Like I Had Found a Gold Mine. And I Want to Share That With You.
I wanted to grow my business and I was studying marketing strategies and how to sell, but I never was able to reach beyond a certain level. It made me feel miserable, and I started to believe it was not possible for me to get to the desired 6-figures that everyone was talking about.
What I did not know at the time was that I had so many limiting beliefs about myself. They were for the most part hiding from me. And I was also suppressing them without knowing it. Because when they came through the barrier between the conscious and the subconscious mind they made me feel awful. And I did not want that.
I have been into personal development for years before I learned that those uncomfortable feelings I sometimes felt were holding information about me. About what I believed about me on a deep level and that they were ready to be changed if I only knew how to.
That was the start for me. When I changed my behaviors from suppressing the uncomfortable feelings to acknowledging them, everything changed. I felt how I became lighter and more joyful. And I saw how situations outside of me started to change.
My quest was born. I wanted to find the easiest and powerful way to transform the beliefs that are hiding from self-sabotage patterns to self-empowering patterns.
From that, I created The Expansion Method – a powerful way to release old programming and replace it with a new set of beliefs that support you in getting exactly what you want, without having to struggle.
I have helped thousands of people around the world for over a decade. And I have trained many of them how to use The Expansion Method.
The Expansion Method is a Tool That You Can Use With Yourself, With Your Friends and Family, and With Your Clients. It is Easy to Learn, it Builds on Your Natural Abilities.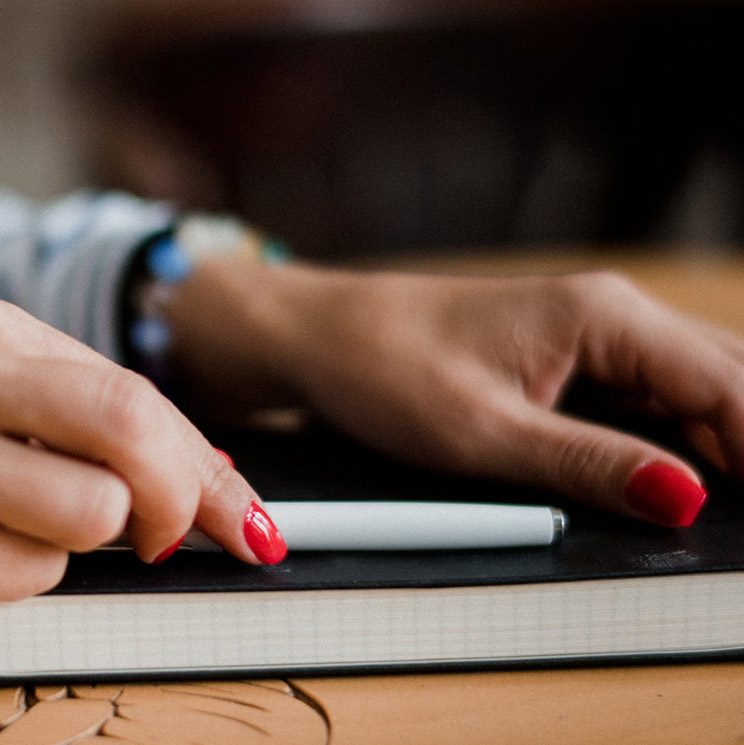 What You Will Learn during 10 weeks 
How to create awareness of what beliefs, conscious and subconscious, are holding you back that creates struggle in your life and business
How to dissolve them on yourself and others.
How to find out what your true desire is
How to reprogram your subconscious mind so it will show you the way
How to clear your mind from unwanted thoughts, old memories that still are bugging you, traumas big or small.
When you clear old beliefs from your subconscious mind the results will be that you will come closer to your true self. This means that your confidence will grow and you will be able to step out in a much bigger way. People around you will notice the difference and don't be surprised if they are asking what you have done. That is not unusual.
Your investment today is $1997
or $ 369 X 6
Guarantee
Also – I commit to a 100% Satisfaction Guarantee.
dfdgfg
Frequently Asked Questions
Learn How it Works!
What Will The Future Look Like For You, What Do You Want to Achieve?
No matter if you are just starting out, have reached 5 figures, or are 6-figures and beyond. Whenever we are about to go to the next level, most of us feel some form of discomfort. We talk about it as getting out of your comfort zone.
What if you would make your comfort zone bigger before you take the next step?
That is what is available for you when learning The Expansion method.